Here we definitely have a plant with function not form, they look like a weed to me! But what horseradish lacks in beauty, it makes up for in flavour – no doubt about that.
Horseradish is a perennial plant of the Brassicaceae family. It is a root vegetable used as a spice, probably a native to southeastern Europe and western Asia.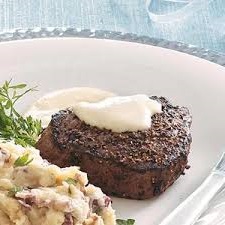 Horseradish Wasabe
Use 1 cup of peeled and cubed horseradish root, 3/4 cup of white vinegar, 2 teaspoons of white sugar, pinch of salt.
 Blend the ingredients in a blender then CAREFULLY remove from the blender (keeping it away from your face – we are talking powerful stuff here)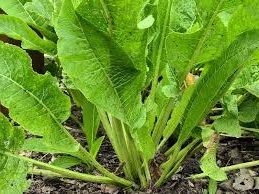 Cover and refrigerate until use – on roast red meat and potatoes or steak or with cheese dishes…..amazing, great to eat, easy to grow and harvest.
Planting and Care
Plant in Autumn, harvest in Spring (or vice versa), though horseradish doesn't like constant cold or wet so Spring may be better.
Planting in a big pot is a good option, then you can control conditions and keep your garden as they are gross feeders and growers. So dig a deep hole, fill with compost and good soil and LEAVE IT ALONE. Just harvest the next season by digging up the roots and off you go.